About Us
Challengers Academy was initiated in the year 2017 at Bhiwandi with a clear intent of providing excellent and supreme quality coaching for std. 8th to 12th. With highly effective infrastructures, we forge the perfect learning experience for every student. Considering ourselves as "Guardian of Education", we focus on conceptual clarity. Our only aim is to produce successful students consistently. Since we have devoted our soul since 2017, we have learned many lessons and achieved success as well. We render loyal services in providing extensive multi-purpose education to all who step at our threshold and shall continue to do the same.
---
Our Mission

To up bring the potentiality of weak students.


Challengers Academy makes the students face the public examinations with courage and confidence.


To make students shine and excel in all walks of life.


Sharing knowledge, discoveries and inventions for the betterment of the world at large.

Advancing the frontiers of knowledge, blending theory with practice.


To shape and advance an Educational community, where we endeavor to be the best and nothing not as much as the best in all the products and services that we provide.

Generating excellence in academic. Tapping Individual motivation. Promoting deliberate practice.
---

Exploring creative areas of the dormant self, nurturing talent & aptitude & including perseverance among the students to keep themselves abreast of the latest developments in the field of examinations.
---

To make young India where an education system that will produce more leaders than followers thereby contributing towards our nation's development.
We often see students enter into the world of engineering very promptly and then strive to be consistent with their grades. The mentors of Challengers Academy understand the complexity of the subject and have confronted the fickleness of grades. They are nowhere to guide you. Lit you way bright, to make you a successful engineer.
Degree & Diploma Branches
Mechanical Engineering
Electronics & Tele Communication
Electronics
Computer Science
Information Technology
First Year All Branches
Engineering Mathematics Specialist
The Most Experienced and highly qualified faculty assigned
for engineering mathematics M1, M2, M3 & M4
Diploma Mathematics
Learn MI, M2 & M3 in Simplest and best way to get perfect score.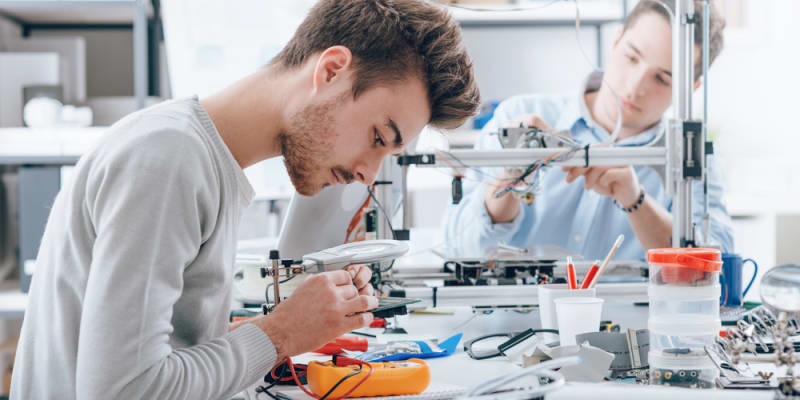 What after the 12th? Everyone gets befuddled by this question and few settle on entrance exams to make their way into hustling and most powerful streams, medical or engineering. At Challengers Academy, we will guide you throughout your journey, until you crash the exams with flying results.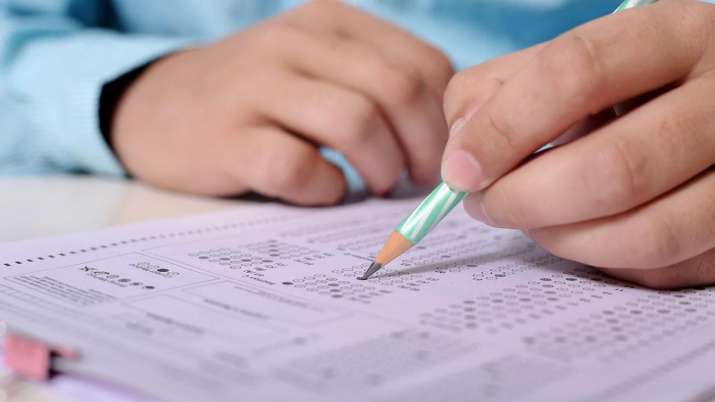 Engineering Entrance Exams

JEE (Mains)

МНТ - СЕТ

BITSAT

VITEEE
Medical Entrance Exams

NEET

MHT - CET (Only For pharmacy)

AIIMS

JIMPER

BHU - MEDICAL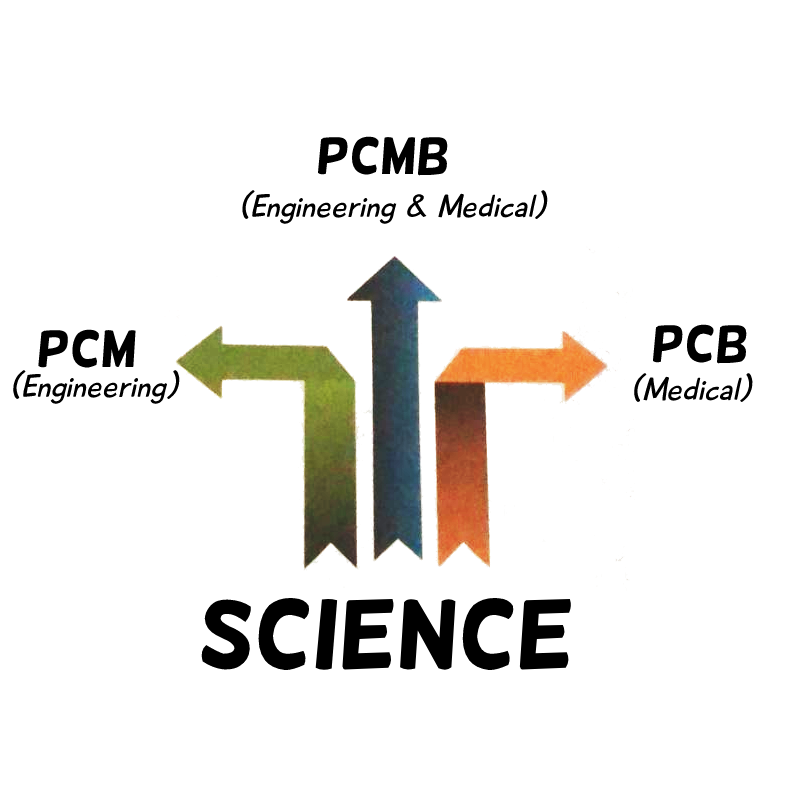 One might often get their brain fried if the balance sheet doesn't tally. We have experts who can help you understand everything and anything about the economy. What is it, how it is generated, what is necessary, what contributes to the economy? We have answers for your every how and what. Come understand the money with us.
Topics

Accounting

Tax

Statistics

Business

Studies

GST

Business

Mathematics

Economics

Management

SEBI
Key Features:

Opportunity for Business Tour.

Free Career Guidance.

Seminar For Board Exams.

Properly Planned Exam Oriented Test Series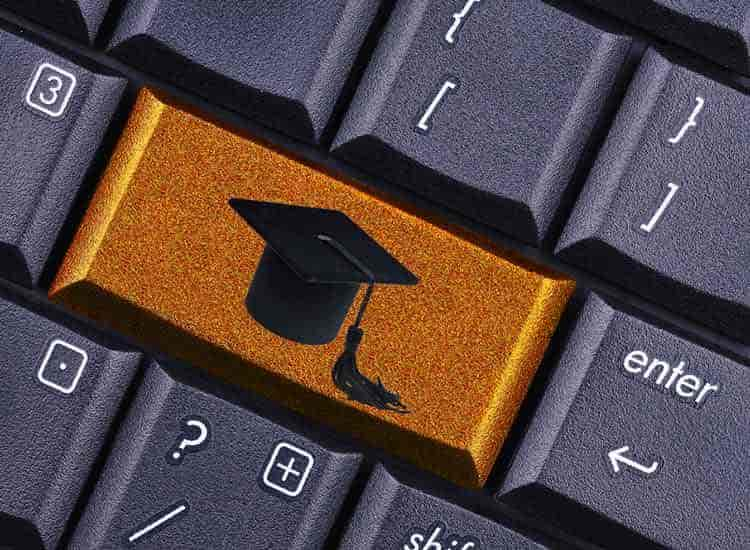 If Education is a building, Schools are the foundation. Students mind is unstable, they get distracted effortlessly and we know this. Hence we believe is making studies effective learning techniques and good infrastructure. We believe in testing the memory by taking a regular test. And boosting the potential of weaker students.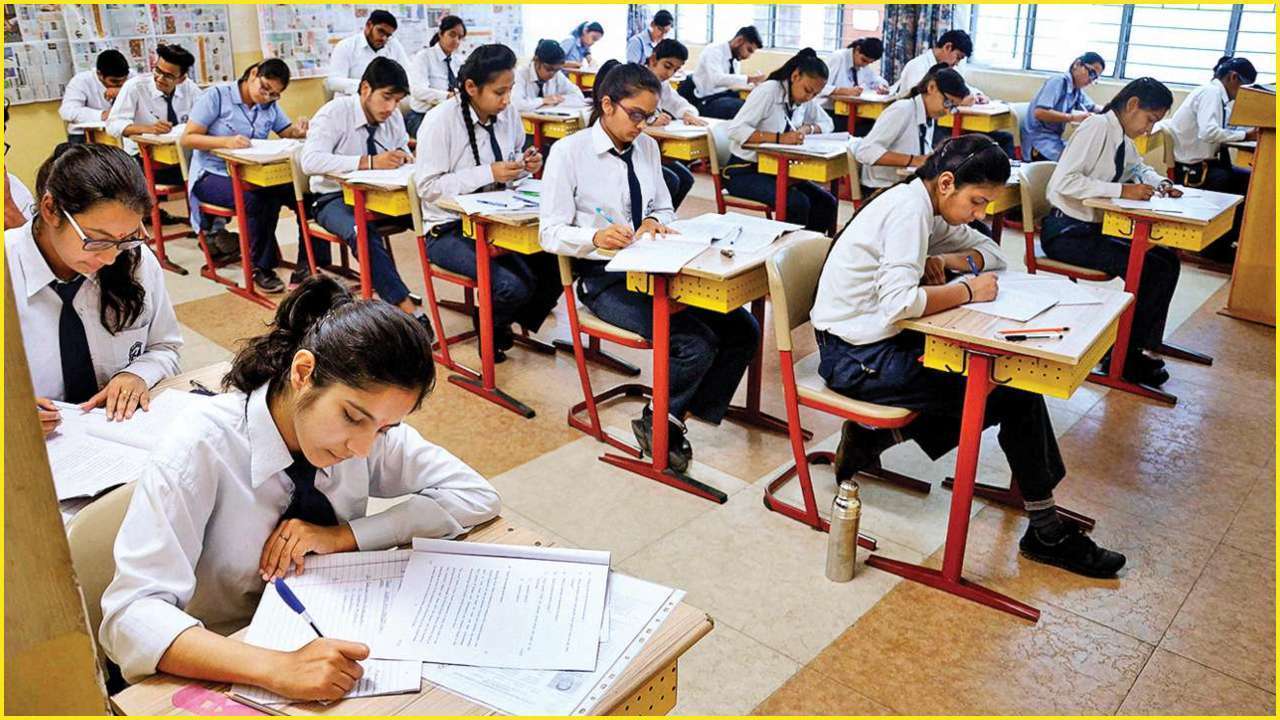 Key - Features :

Student Counselling.

Extra Classes For Weak Student.

Parents Counselling.

Exam Based test series.

Guidance on what after 10th.?

Syllabus completion on time

Best faculties as mentor.

Concept oriented study.

Audio - Video based learning.
Test - Series:

Weekly Test Series

Unit Test Series

Annual Exam Based Test Series

Preliminary Test for 10th standard.
Contact centre
www.challengersacademy.org | academychallengers@gmail.com
---
Have a question? Call us
+91 7378 966 622 / +91 7378 961 116
---